Pavilions & Pergolas
Looking for a Quality-Focused Custom Pergola Builder Near Covington, LA?
As any good general contractor will tell you, there is no "one-size-fits-all" approach to custom pergolas and pavilions. At Paradise Projects, our team designs and builds a pergola or pavilion to suit your personal tastes and budget, while creating a scenic space that allows you to relax and enjoy the natural beauty of your own backyard.
We're dedicated to using the best materials available for your budget, and providing reliable structural work that is able to withstand the local climate and temperature of our region. Paradise Projects will help you select all the features that match your lifestyle and make your custom pavilion or pergola a perfect reflection of your original vision for the space.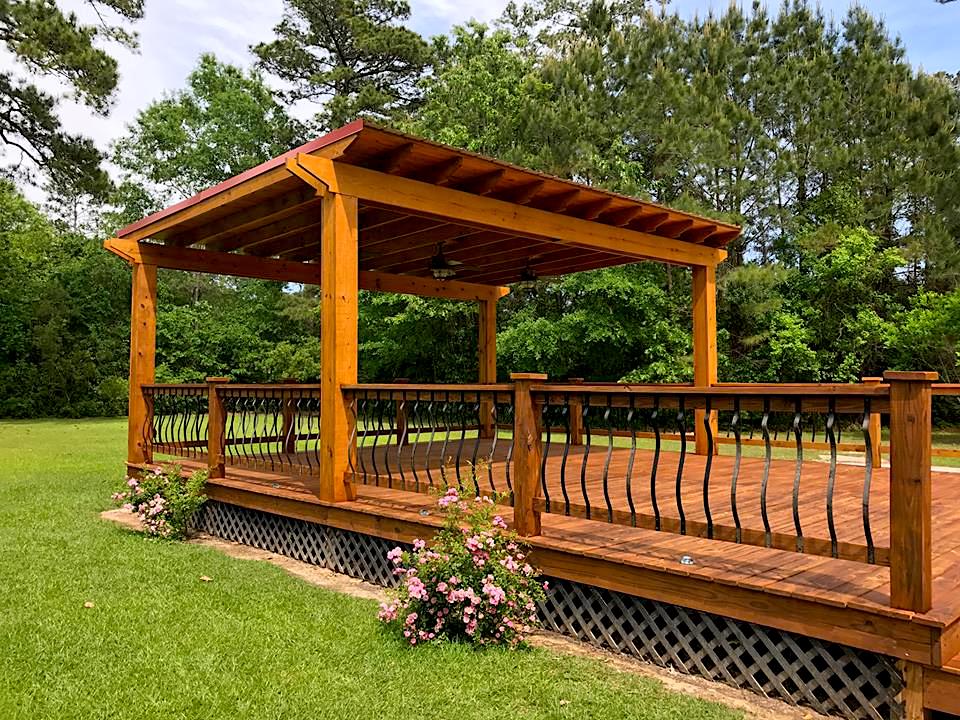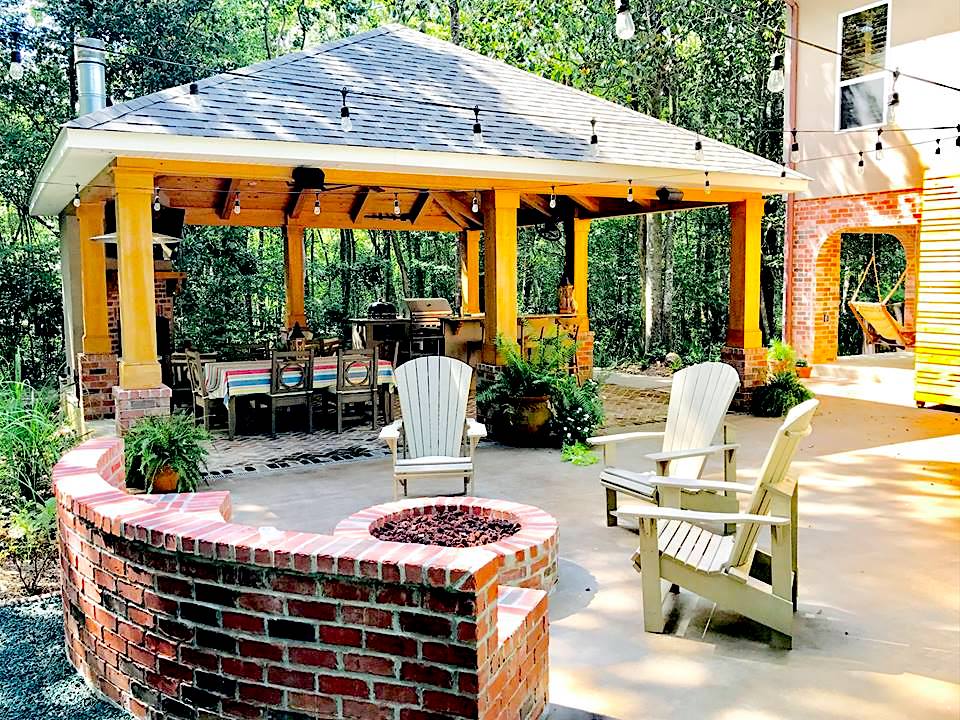 Built to Last
We are Committed to Qulity Craftsmanship
Our pavilions and pergolas are built to last at Paradise Projects, and we know that our commitment to craftsmanship is visible in our finished work. Examples of our custom pergolas and pavilions can be found across the greater New Orleans region, including communities like Covington, Mandeville, Hammond, Slidell, Abita Springs, Eden Isle, Robert, Lacombe, and beyond.
During the design-build process, our highly trained staff will remain attentive to your needs and provide recommendations for staying within the budget or overcoming any obstacles as they arise. Paradise Projects has the knowledge and commitment to craftsmanship needed to deliver a custom pergola where you can spend your evenings and dine al fresco to your heart's content, or simply enjoy time in the outdoors with your family and friends.
Take the Next Step!
Paradise Projects is ready to transform your backyard designs into reality. Contact our team today to get started and achieve the outdoor living space you've always wanted!