About Us
Looking for an Innovative Residential Hardscaping Contractor Near Covington, LA?
At Paradise Projects we know the importance of providing a safe, comfortable, and functional environment for you and your family – and that experience is made even better when you're surrounded by the natural beauty of the outdoors.
Paradise Projects is a fully certified licensed contractor as well as an active member of the Home Builders Association, ensuring the highest quality services while meeting and abiding by all state regulations and city codes. Our completed work can be found across the greater New Orleans region, including communities like Covington, Abita Springs, Mandeville, Eden Isle, Robert, Lacombe, Hammond, Slidell, and many more.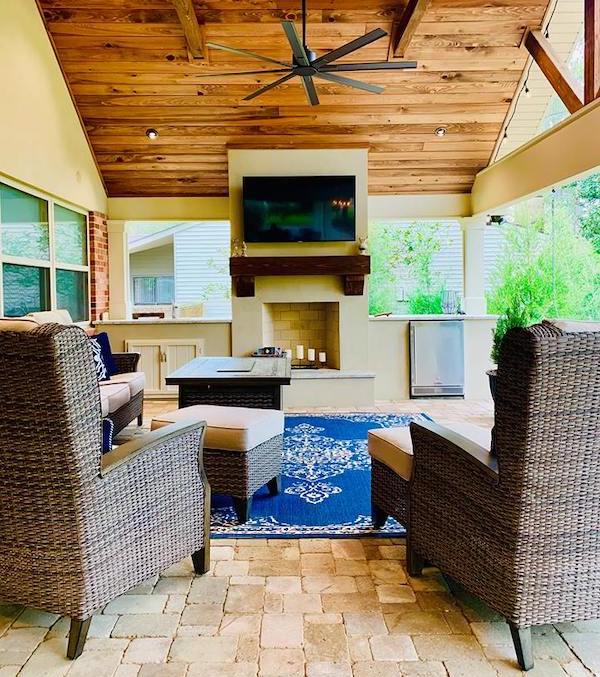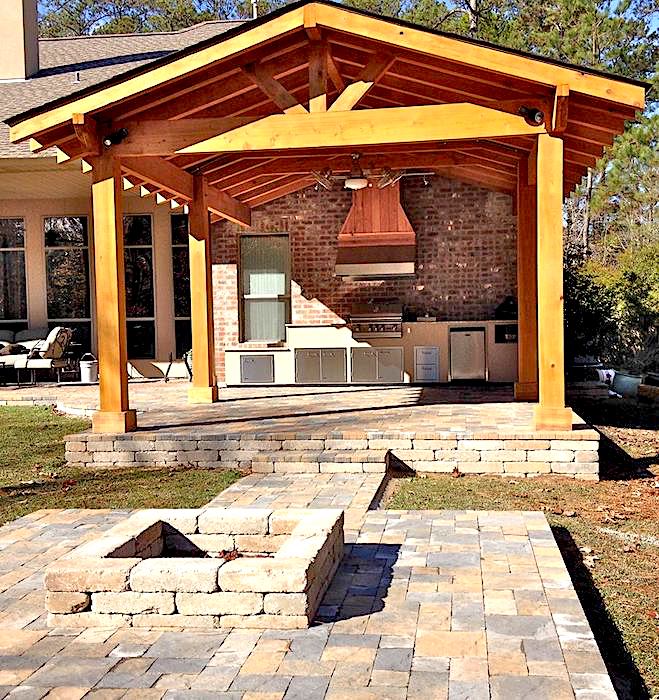 Why Choose Us?
Offering a Collaborative Approach to Your Outdoor Remodel
We believe the experience is just as important as the final results at Paradise Projects, which is why we take the time to work collaboratively with our clients and deliver a truly personalized experience.
Whether you're looking to build a spacious pergola for extended family gatherings or you're simply ready to remodel and redesign your residential pool area, our team delivers a smooth and seamless experience that yields professional results and an outdoor living space you'll cherish for years to come.
Take the Next Step!
Paradise Projects is ready to transform your backyard designs into reality. Contact our team today to get started and achieve the outdoor living space you've always wanted!